Trym and Craft Farmer Join Forces
Cut the check with Trym's cultivation software. Manage your team, environmental data, and compliance from one user-friendly app.
Book a Call with Trym

Software custom-built for growers
Keep your team organized and save time scheduling activities with our task & workflows system.
Simplify reporting to save hours on compliance. We get rid of those Metrc headaches.
Monitor climate + root zone conditions and get detailed historical data for each harvest.
"Since we started crop steering with Trym, it's a night and day difference. Some of the stickiest weed we've seen yet!"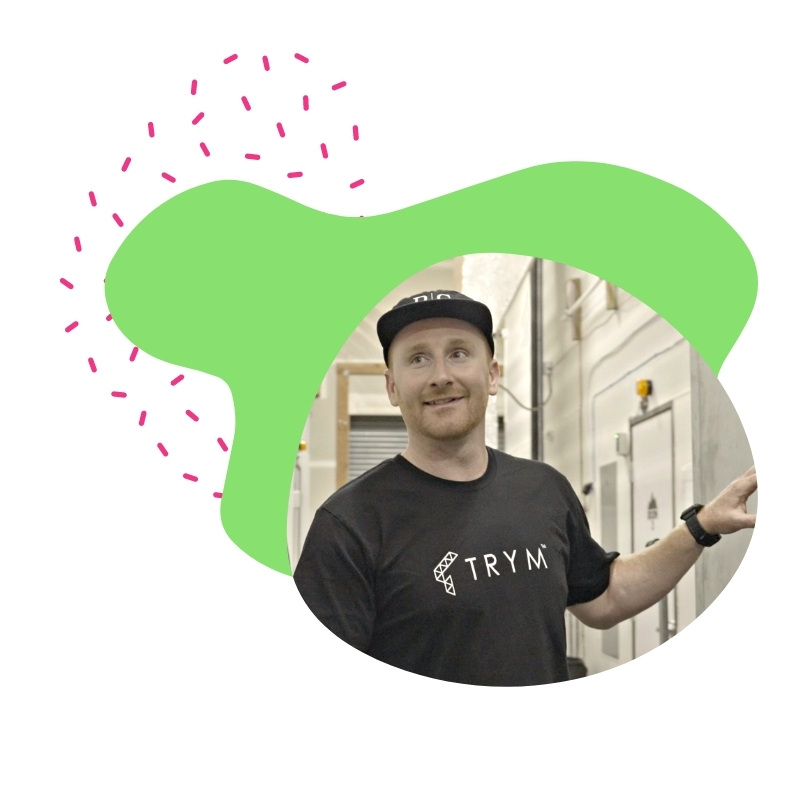 "Trym organizes all of our data and saves us 5-10 hours per week managing compliance."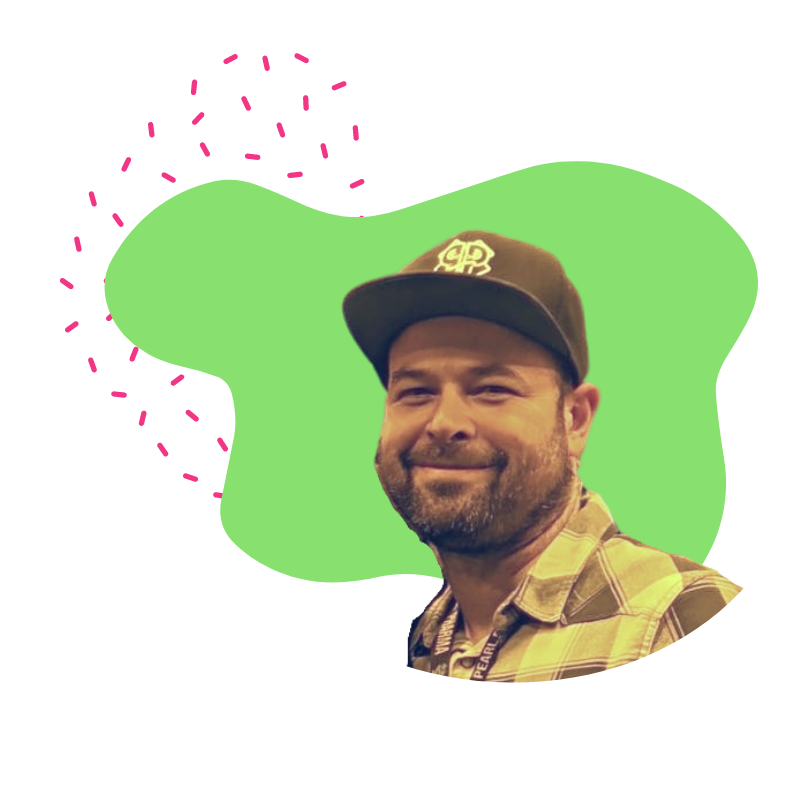 "The Trym team has been a joy to work with and has become a valuable partner to our business."